"St. Petersburg needs an event like this"
All events
Experts and organizers talk about the first St. Petersburg Art Fair 1703.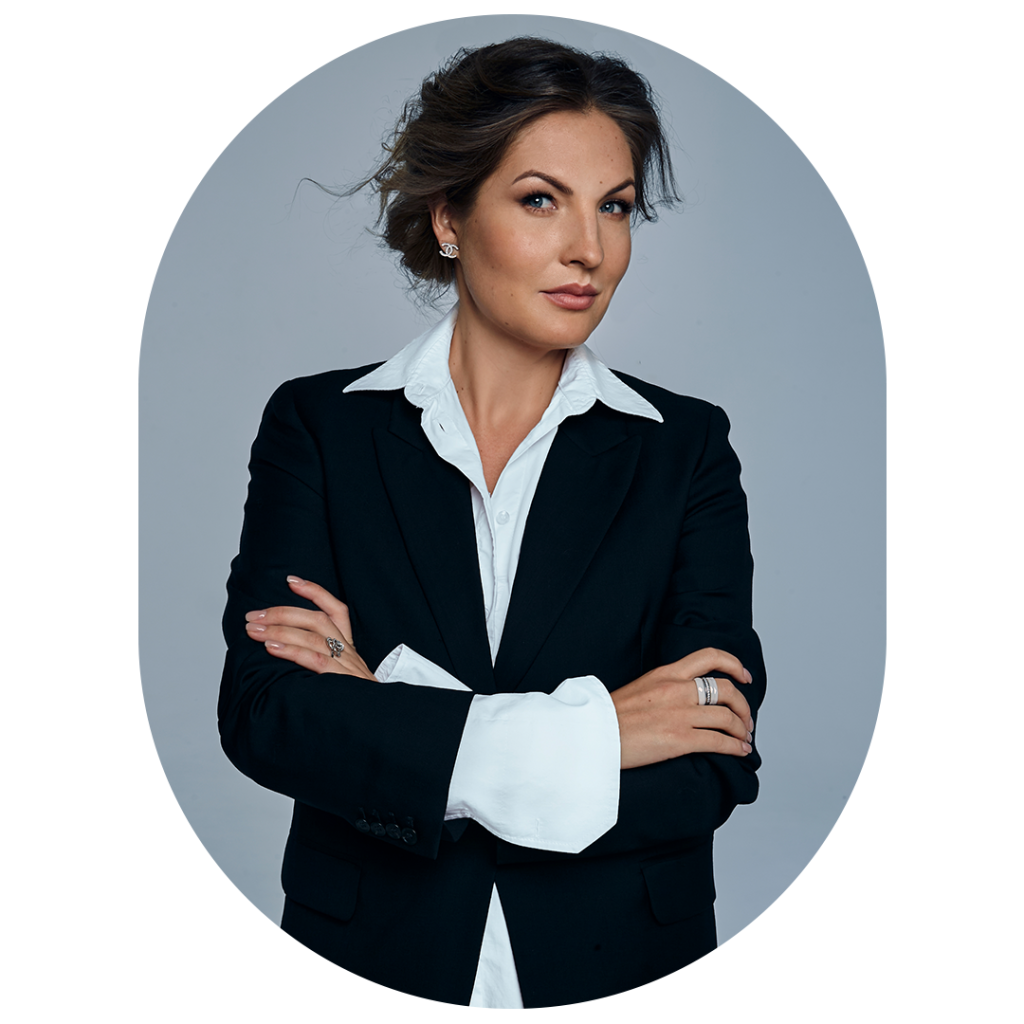 Alisa Presnetcova, Managing Director of Fair 1703:
"We cherished the idea to establish a new platform in St. Petersburg to support contemporary art and private collecting. Given the unique cultural heritage of St. Petersburg, it was an inspiring and at the same time a demanding undertaking.
Based on the feedback from visitors, gallery owners and artists, we might say the debut was a success. I am inspired by the amount of attention given to our new format of promoting art by the city's art community and people of St. Petersburg. This inspiration that gives me energy and drive to go on with our work and make the Fair 1703 a cultural event worth waiting for every year.
I want to thank our team which was glaring with enthusiasm for their work as well as all the participants, partners and guests of the first 1703 Fair. We look forward to seeing you again next year!"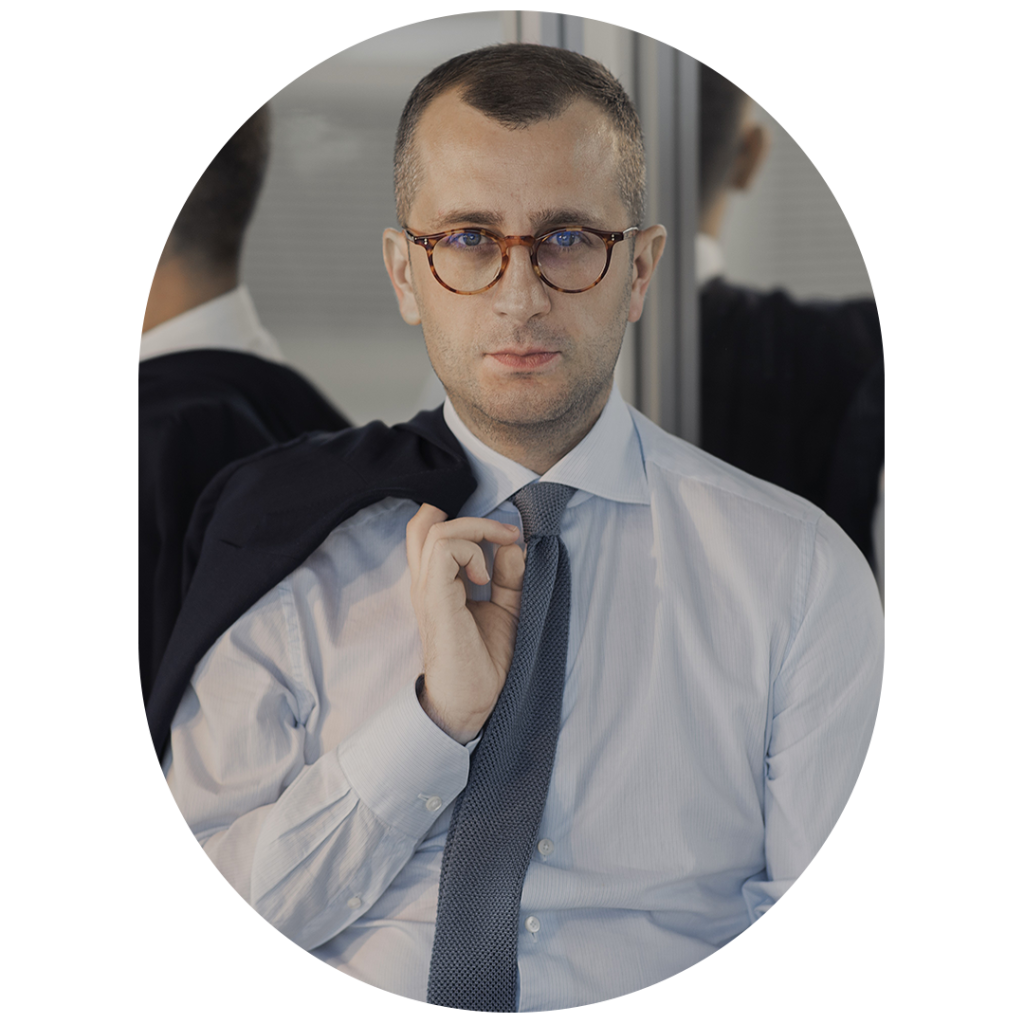 Boris Piotrovsky, Vice-Governor of St. Petersburg:
"The annual contemporary art fair in St. Petersburg is the event we have been waiting for a long time. Art fairs are an important part of urban culture; therefore, 1703 makes St. Petersburg a contemporary art center. Such an event, among other things, confirms our status as a modern cultural capital. I hope that 1703 is going to become an open space for regular meetings between artists, collectors, art critics, and young professionals. Past experience of world capitals proves that this format is exactly what the art market needs to grow rapidly. In the current circumstances, this is especially crucial — both for the participants in the creative process and for everyone who is interested in it".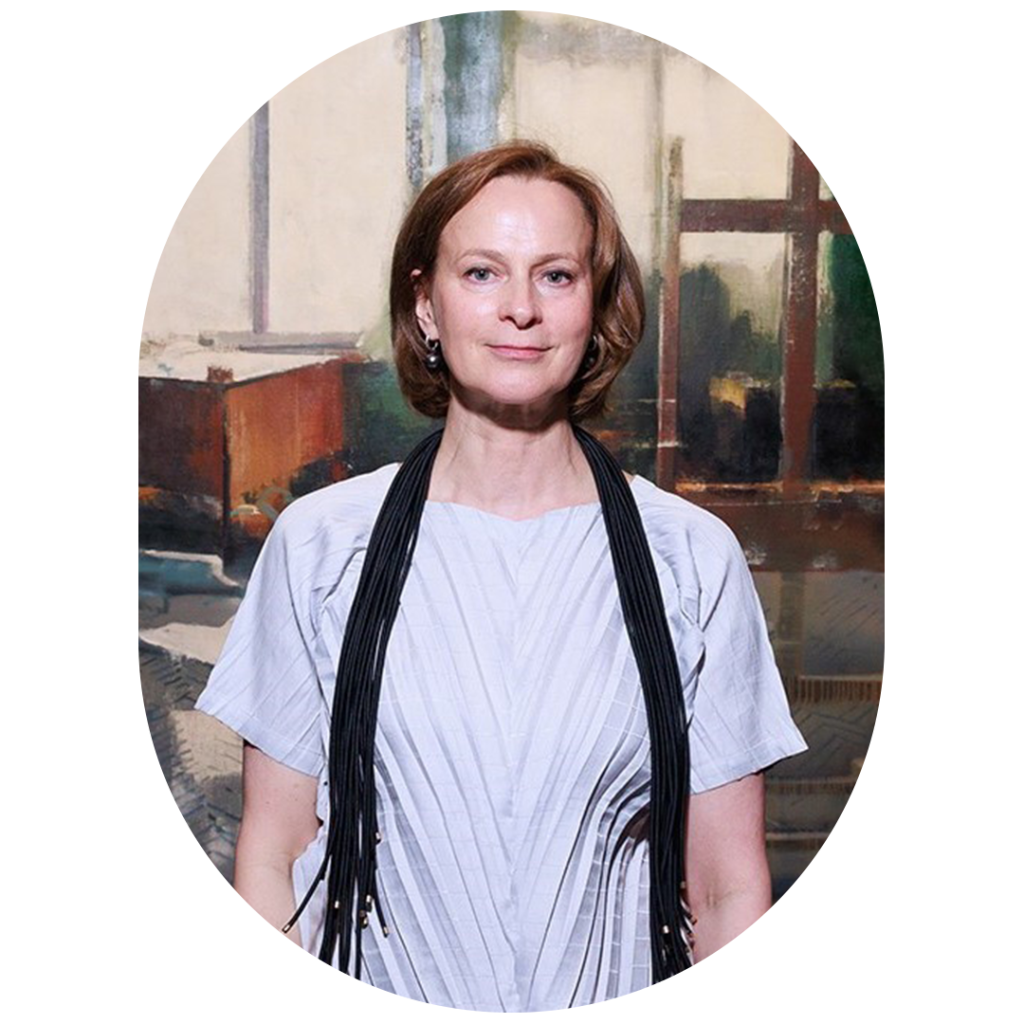 Marina Gisich, owner of Marina Gisich Gallery (St. Petersburg):
"It is one of the coolest contemporary art fairs in Russia in terms of organization, logistics and team work. It's important to keep going and proceed with the second, the third or the fourth edition of it in St.Petersburg. Our city must have its own contemporary content which will unite the art collectors. I think this fair will be not only the best one in Russia, but it will turn into a solid European venue due to its huge potential".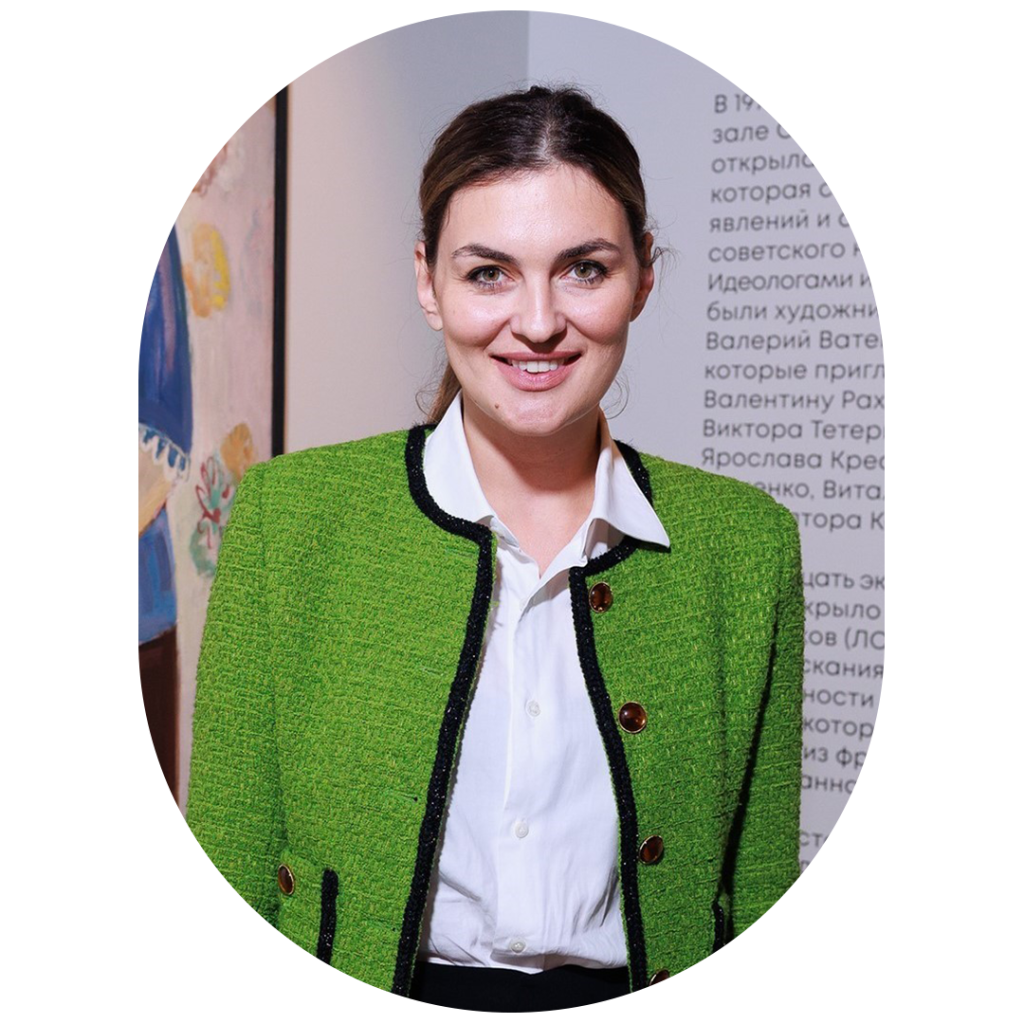 Kristina Berezovskaya, owner and curator of KGallery (St. Petersburg):
"I can't recall a single contemporary art fair in St. Petersburg in my 15 years of experience, so it just had to happen. St. Petersburg deserves to have its own venue where local, Moscow and regional artists can show their creations, gallerists can sell and visitors - admire. The fair is a valid representation of the contemporary art market. A feature that makes it a mingling point and a melting pot for all the cliques out there - artists and gallerists to buyers, collectors and art historians.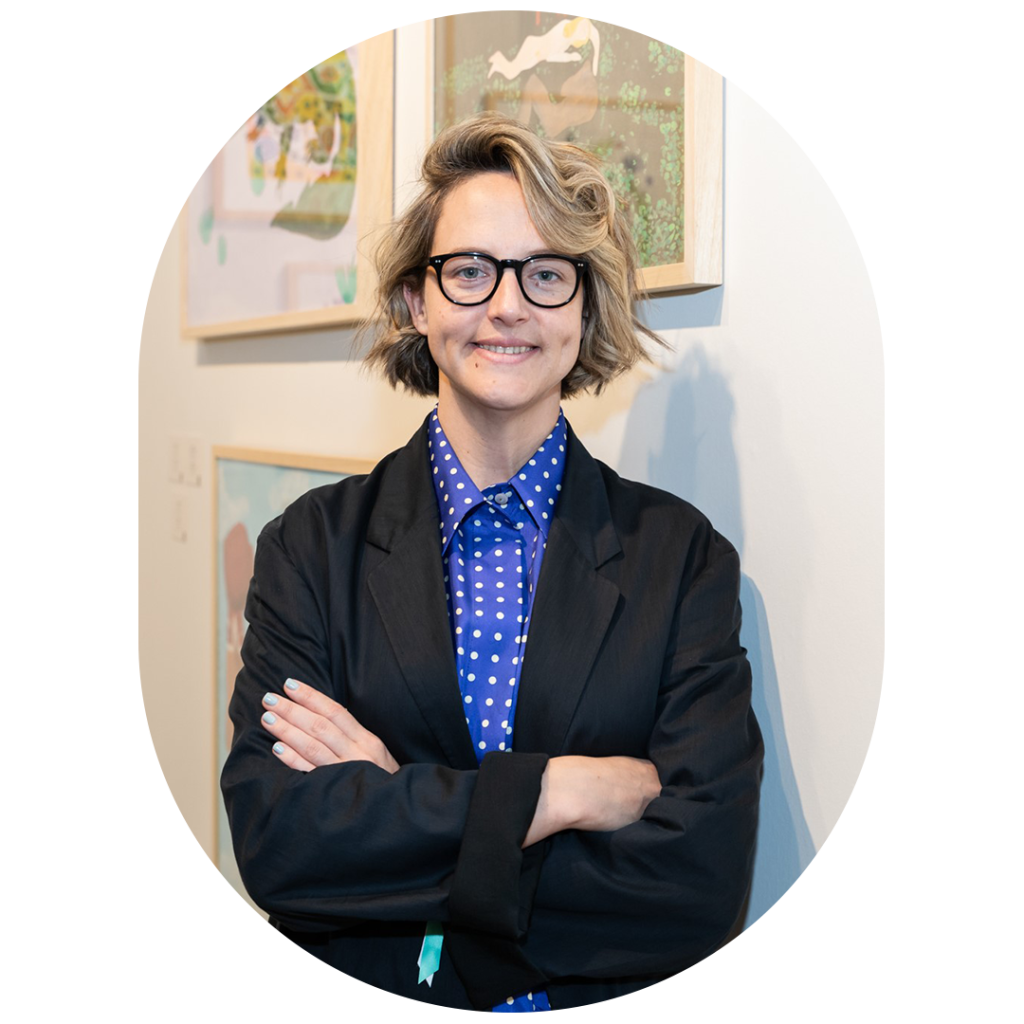 Alexandra Lekomtseva, co-founder of the SAMPLE Gallery:


"We would often use western European experience as a point of reference for the majority of our activities. An art fair, on the other hand, had to be authentic. There were fairs in tsarist Russia: Nizhny Novgorod, Moscow, and the tradition has not changed much. There was a dire need for our own signature events attended by collectors, artists, photographers, and sculptors alike. It is very important to have fairs. In fact, Moscow has made a significant step forward in this regard. Everybody knows what to expect from a Moscow fair. There has been a standing debate between moscovite and peterburgian art communities that the Northen Captial had to have a fair of its own, since it was a home for many art collectors and some outstanding galleries".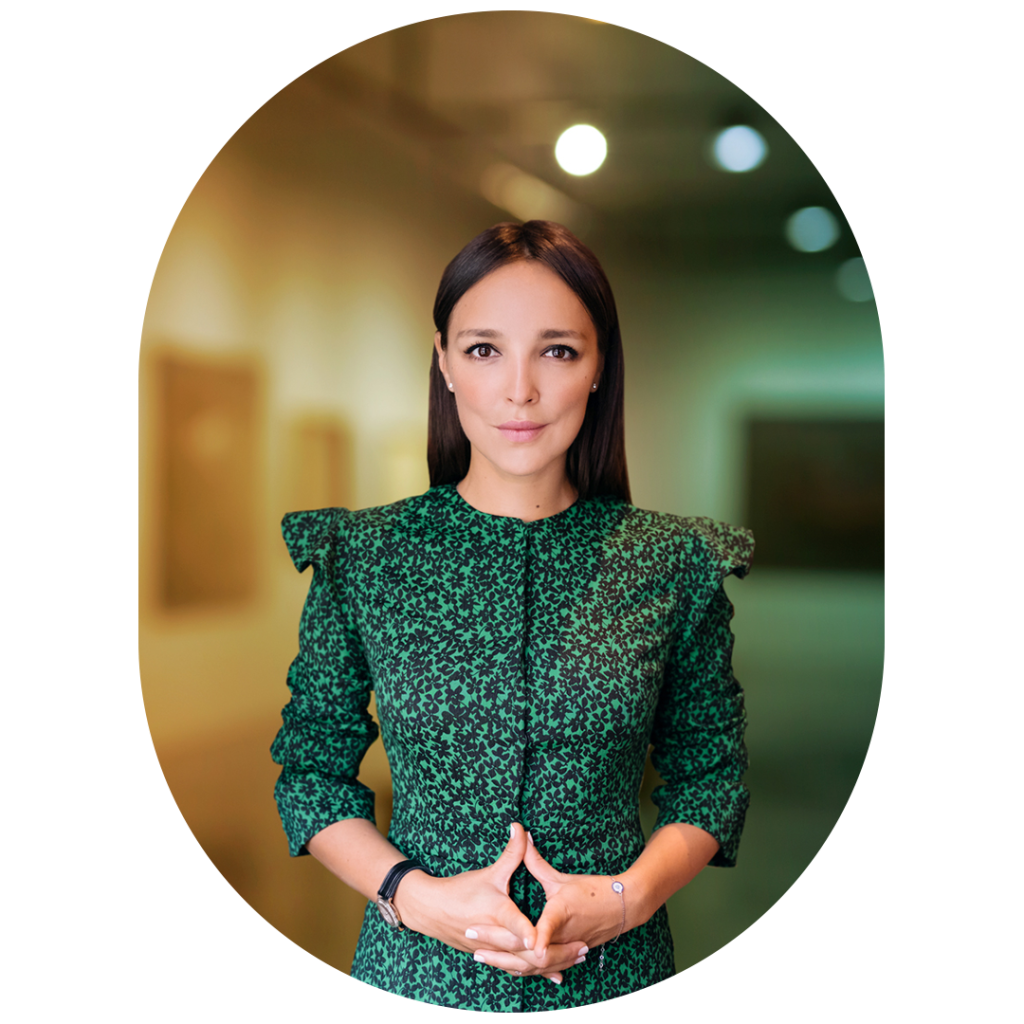 Alina Krukova, founder of a-s-t-r-a gallery (Moscow):
"We need this fair, and I sincerely hope it is going to become an annual event. Thanks to it we unraveled the pain-points of the Russian art market, not only within the community itself, but also within the group of people who pay lip service to culture, but in reality, take no concrete steps to get closer to that culture. I think the fair is a proverbial bridge that we laid in 2022 and will progress from there. And it is extremely symbolic that it is being built from St. Petersburg, the city with so many bridges".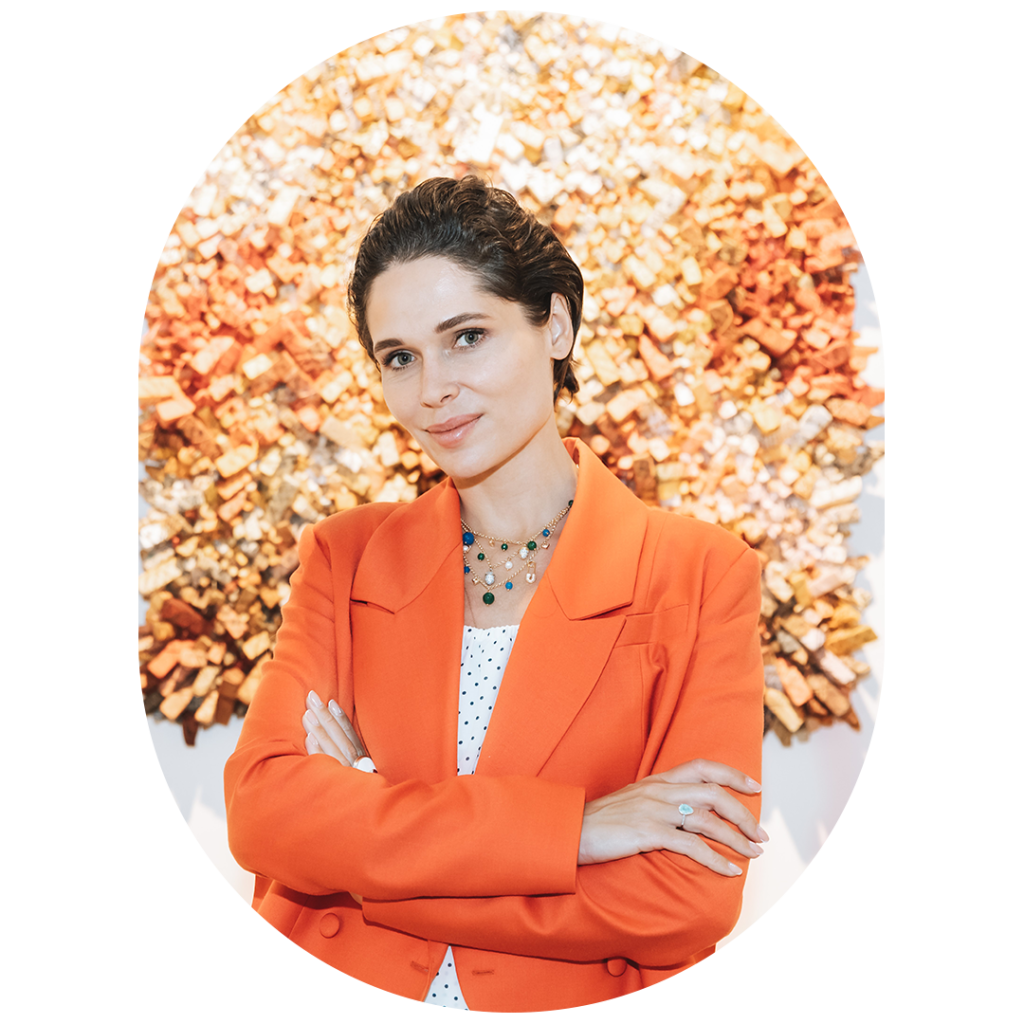 Polina Askeri, founder of ASKERI GALLERY (Moscow):

"Participating in the fair was an interesting and a positive experience for us. It would be correct and absolutely honest to say that the organization and logistics of the 1703 fair is on a par with a European level".