Art fairs and the main trends of the global art world: what is good to know?
All events
Abstracts by Ksenia Chemezova, Candidate of Art history and curator of exhibition projects in the field of contemporary art, as part of the annual program of the 1703 fair lecture hall.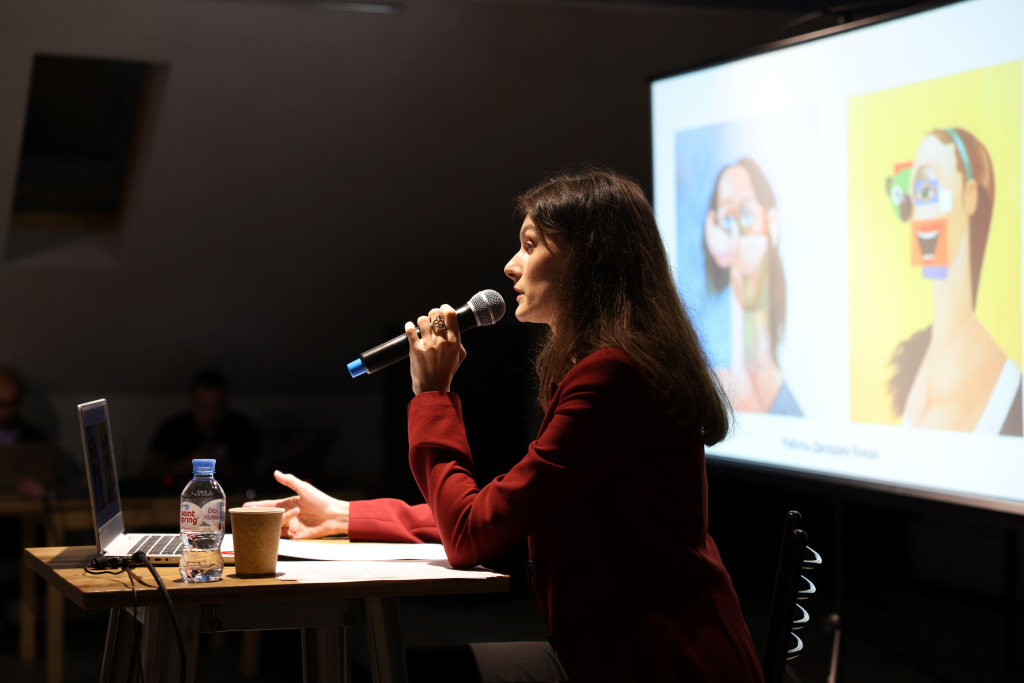 Where did art fairs originate?
One of the first fairs to sell works of art was Antwerp in the XVII century. The way it worked can be gleaned from a Flemish artist David Vinckboons's canvas "Country Fair" (1608). In fact, these were village festivals with dances and theatrical performances, where paintings were also traded.
According to some estimates, there are more than 200 art fairs in the world. Among them are TEFAF (Maastricht), Art Basel (Basel, Miami, Hong Kong, Paris), Frieze (London, New York, Los Angeles, Seoul), 1703 and Port Art Fair (St. Petersburg), Cosmoscow, blazar and Art Moscow (Moscow), Contour (Nizhny Novgorod) and many others.
What is an art fair today?
Born as art festivals, where one could also buy works of art, fairs gradually developed and expanded, going beyond the purely commercial component. Now, they are important educational platforms, accompanied by a busy parallel program, including lectures, discussions, round tables, film screenings, performances. A vivid and modern example is the 1703 fair and its extensive lecture program.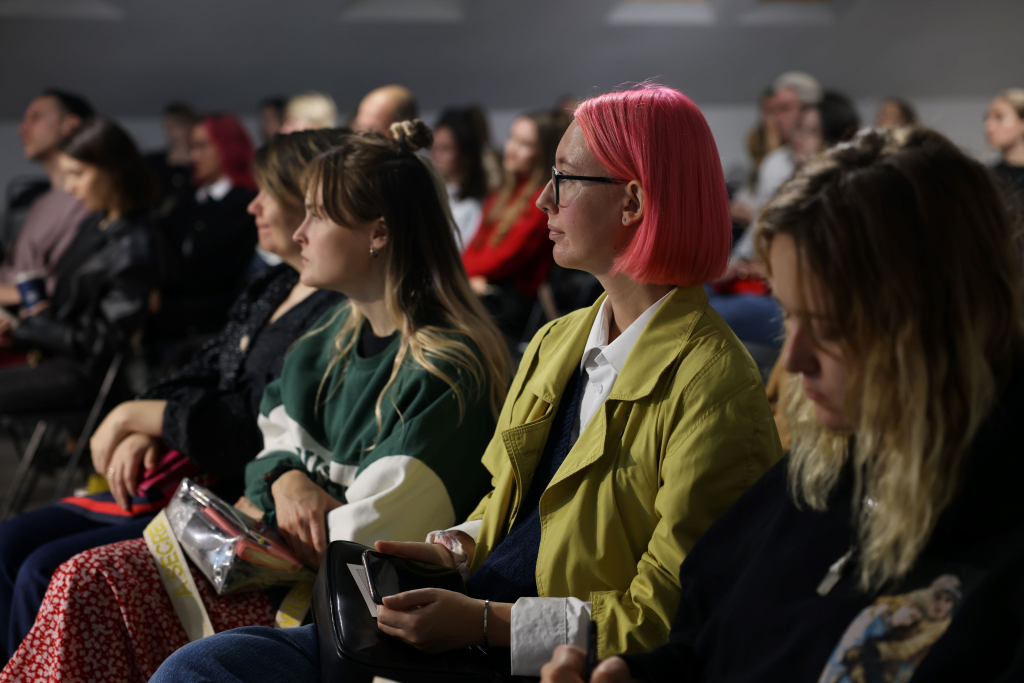 Why come to art fairs?
In order to acquire art. The fair is a great way to start collecting. There is a certain myth that does not stand a test of reality, that you can only haggle there for some exuberant priced pieces. Instead, the fairs offer you an opportunity to see different perspectives, to come forward to communicate and contact gallery owners, figure out details. It is often possible to purchase limited edition graphics and works by young artists at very affordable prices.
You need to attend art fairs not only to buy art, but also to train your eye, develop creative thinking, understand the language of contemporary art and the global context.
At such events, it is possible and necessary to get acquainted with artists, curators and gallery owners. Some people are afraid to attend art fairs, thinking that these are events for some privileged audience, that they will not be talked to. In fact, it is very easy to approach the organizers, and participants, it spurs their interest in the dialogue. Artists like to talk about their work. If you were felt shy and avoided art fairs, you can safely try this practice.
Fairs also provide an opportunity to learn different views of the world and share their opinions. You can attend discussions, lectures, round tables — listen to experts and share your own point of view, while being sure that you will be listened to.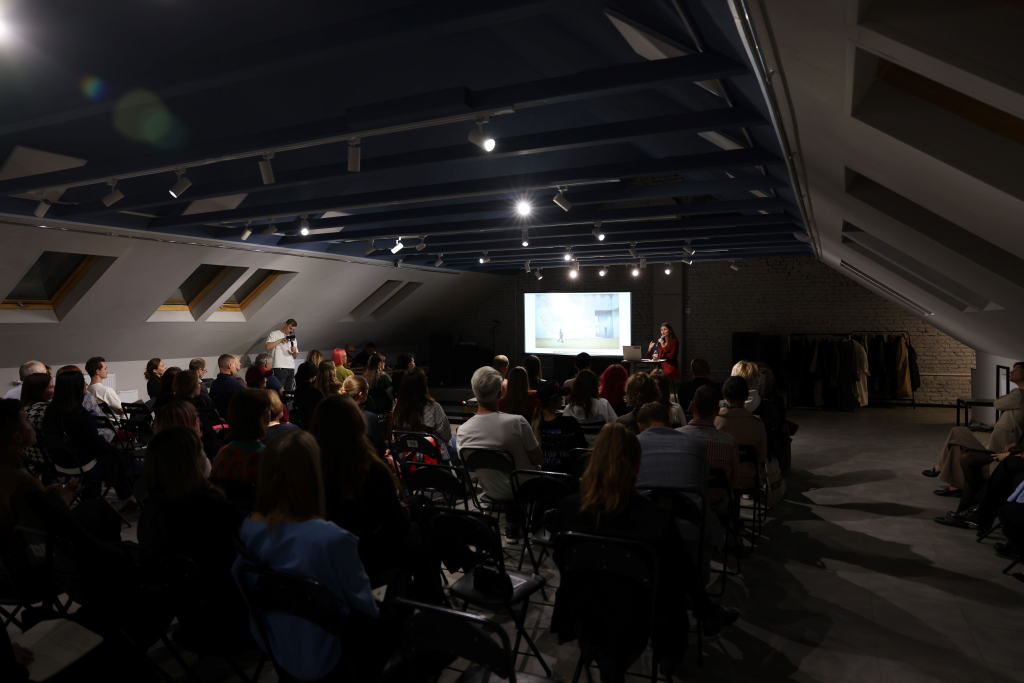 The main trends of the art market

• Sustained interest in Internet platforms in the field of art. Since 2020, there has been an increase in sales of works via the Internet.
• Interest in the field of new media. More and more collectors are acquiring digital art and NFT.
• Attention to the work of young artists (up to 40 years old). As a result, high prices for cutting—edge art. If earlier an artist needed more time to get to the world art fairs, now it happens much faster. Including through social networks, when authors receive invitations from cultural institutions through the development of a personal brand in the media space.
• Development of the Eastern market. In 2021, Hong Kong became the second city after New York in terms of art sales. This happened thanks to the systematic work of auction houses that opened headquarters there - Christie's, Sotheby's, Philips. A very promising direction and development area.
• According to the Artsy survey, abstract art and expressionism are very popular among the art trends on the market.
• Increased demand for women's art. A striking example is the Venice Biennale of 2022, where an unprecedented number of artists were represented. At the same time, women's art has not yet broken male sales records, but we are seeing its growing popularity.
• Interest in local identity. Each fair held in a particular country not only represents a global cross-section, but also represents contemporary local art, shows the works of local artists.